New Products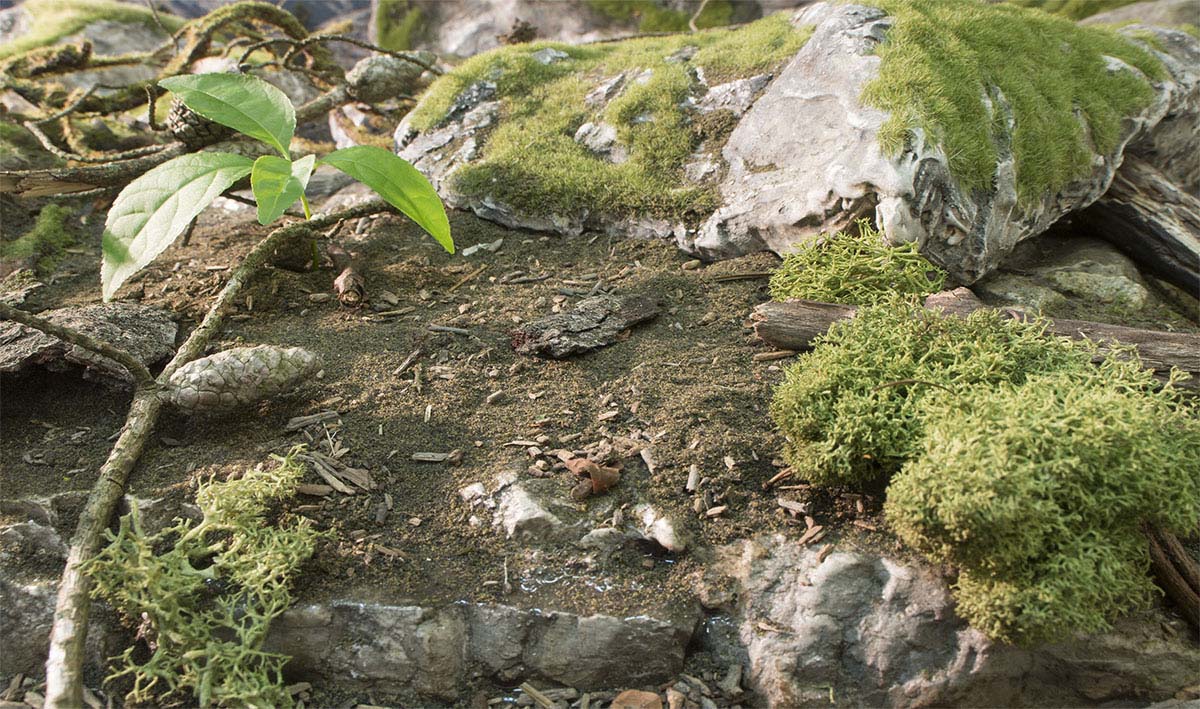 Recreate soil and low plant growth from any region or season with Nature's Floor. Each product is lightweight, colorfast and seamlessly blends into another
Model any landscape's soil, from sand in a creek bed to dark soil found in stubble fields, with three Soil Bases.
Real dirt isn't just one color. Produce variation and contrast with four Highlights.
Represent small growing plants in all seasons and settings with four mixes of Lichen or Low Growth.
Apply any combination of four Accents for enhanced realism and texture.